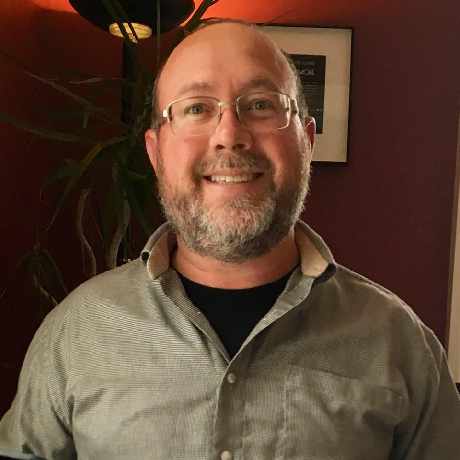 Photo Credit: Daniel West for Oxford TVDSB Trustee Facebook page
Daniel West is in the running to be the next Thames Valley District School Board trustee for Oxford County.
WOODSTOCK - A local father of two says he's been motivated to become a Thames Valley School Board Trustee for over 6 years.
Now, Daniel West is motivated more than ever to bring change. He feels student outcomes are based on how much cash flow the board has.
"Well the financial concerns are very real; it doesn't make sense to have that as the primary decision maker in how we educate our kids. We send our kids to school to get the best possible education; we don't send them to school to be housed in the most economical fashion."
It is his former involvement with the fight to keep A.J. Baker School open that sparked his interest and passion to bring change to the education system in his community. West feels this experience separates him from the others.
"My biggest strength will be bringing that community perspective. What parents and communities are looking for out of the education system."
Student wellbeing, their outcome and community engagement are among the top priorities for West.
The municipal election is on October 22nd, West is up against the incumbent, Bill McKinnon and fellow newcomer Kelly Bairos.