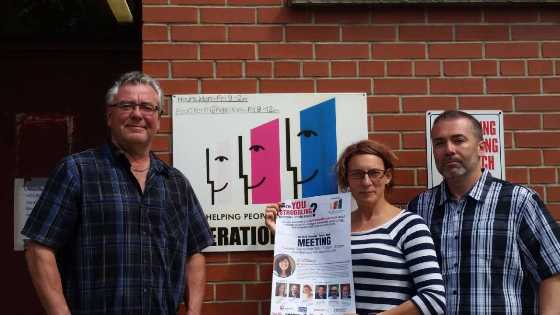 A food insecurity expert from Alberta will be one of the panelists set to discuss poverty at an Oxford County Town Hall Meeting at Unifor Hall.
WOODSTOCK - Numerous panelists and members of the public will discuss ways to end poverty in Oxford County at a public meeting at Unifor Hall.
Dr Lynn McIntyre has flown all the way from Calgary in order to participate in tonight's meeting, which will take place between 7pm and 9:30pm.
She is a Professor of Community Health Sciences at the University of Calgary and dedicates her research to food insecurity in the household.
"Food insecurity which I define as a lack of access to adequate food because of financial constraint is an income problem and it's not a food problem; food in fact can obfuscate the real problem."
Other panelists will include Poverty Lawyer Ken Brooks and Dr Tracey Smith-Carrier from Western University.
McInytre tells Heart FM all of the information gathered at tonight's meeting will be address at a Professional Development Workshop tomorrow, in hopes to form an official declaration.
"That declaration is a statement of commitment and we want people to be held accountable to that statement of commitment. It would be developed by Oxford County, for Oxford County and hopefully it will be a way of bench marking whether or not it achieves its goal."