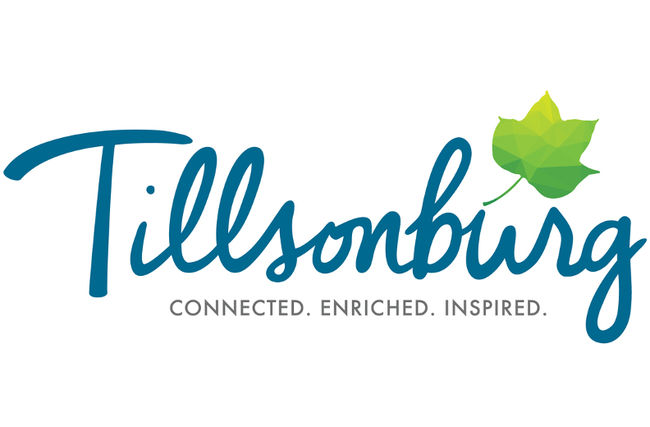 Stock photo
Kyle Pratt will become the new CAO for the Town of Tillsonburg and he begins his new role on January 13th, 2020.
TILLSONBURG - The Town of Tillsonburg have hired a new CAO.
The Town announced in a press release that Kyle Pratt was appointed in the new role.
Pratt says he's looking forward to beginning his new role.
"Since a young age, I have regularly visited the beautiful Town of Tillsonburg and am very much
looking forward to calling Tillsonburg my home."
Mayor Stephen Molnar says he looks forward to working with Pratt.
"Council and I are looking forward to working with Kyle as his background aligns well with the strategic direction of Council, and the vision we share with all stakeholders of our community. Kyle's experience, communication skills and commitment to service excellence was fully demonstrated at Bluewater. We are pleased to welcome him to our community. We also wish to recognize and thank Kartik Kumar of Legacy Executive Search Partners for assisting us with our search, and sourcing out excellent candidate's for Council's consideration."
Pratt recently served as the CAO for the Municipality of Bluewater and he was also the CAO for the Town of Plympton-Wyoming.
He also holds a Master of Public Administration (MPA), specializing in Local Government from Western University, along with several professional designations including Certified Human Resources Professional (CHRP), Certified Human Resources Leader (CHRL), Certified Municipal Manager (CMM III), and Certified Municipal Officer (CMO). Right now, he is working on receiving his Economic Development (Ec. D) certification.
Pratt will be the new CAO following the resignation of David Calder earlier this year.
He starts his new job on January 13th, 2020.