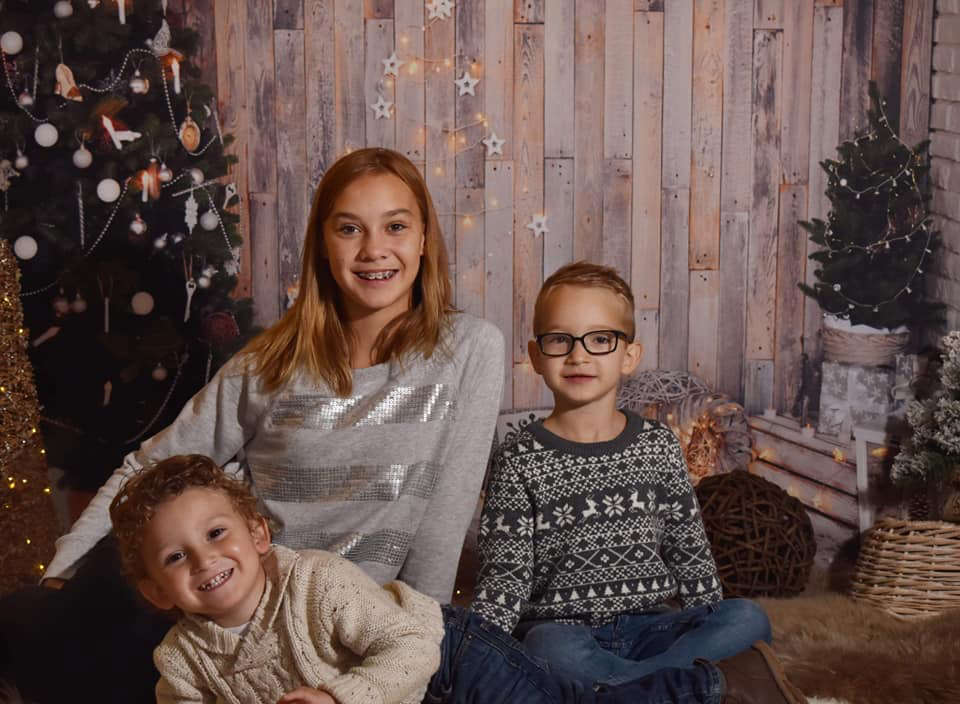 submitted photo of Hunter and his cousins
Hunter's cousin and best friend, 7 year old Nolan Petch is organizing the toy drive that kicks off this Sunday at Little Yoga Garden in Woodstock.
WOODSTOCK - A toy drive is happening this Christmas to honour the memory of Hunter Weston.
Hunter was only 4 years old when he lost his life to a rare form of cancer. His cousin 7 year old Nolan Petch is organizing the fundraiser as a way to honour and remember his best friend.
They will be having kick off event this Sunday November 21st from 1-4 pm at the Little Yoga Garden.
Nolan and his mom and Hunters Aunt Tarnya Petch and Hunters parents Jay Weston and Sarah Brown will be delivering the toys to the Children's Health Foundation on December 11th.
Petch says Hunter would have turned 5 this year and Nolan was planning a drive by parade for him.
"After Hunter passed, Nolan did the Stay Up All Night fundraiser, where he raised $3,500 for Children's Hospital in Hunters memory. Nolan said he still wanted to have a birthday party for Hunter, but he wanted to donate the toys to the kids hospital. That is how the ball got rolling on the fundraiser."
The event will honour what would have been Hunter's 5th birthday. They will be collecting gifts for children newborn to 18 up until Dec 9th. They are looking for new unwrapped toys, gift cards and monetary donations.
If you would like to donate, contact Hunters aunt Taryna Petch at tarnyapetch@gmail.com. You can find more information about the fundraiser and kick off event online here.