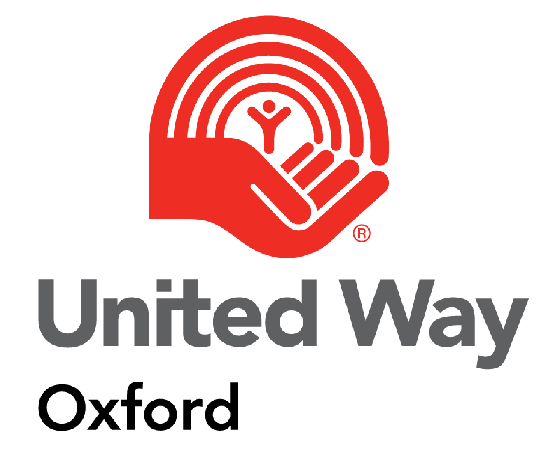 The United Way Oxford kickoff event went last night. The organization was able to discuss where funds will be going, and what the fundraising plan looks like going forward.
OXFORD COUNTY - United Way Oxford has officially released their campaign for the upcoming fall season.
The event was held last night, and there was a good turnout.
Resource Development Manager, Amanda Kreiger says what took place at the event.
"We like to talk about what the needs are in our community, we want to talk about where the dollars are being invested to make a difference, where those gaps are and how we can work together as a community to support all of the different programs and services United Way funds through out the year."
She adds, a key point mentioned at the event was the transitional house in Tillsonburg.
Kreiger says, since opening in May there have been 3 people that have used the facility and moved into more stable housing.
She went on to say, the organization has gone away from announcing a total during the event.
"The problem with announcing a goal now, is the needs far exceed what we would set as a goal. So, our goal is to try and raise as much as money as we can, because every dollar we raise, we can invest back."
Kreiger says that the needs in the community are high, and every dollar brought in will be able to help.