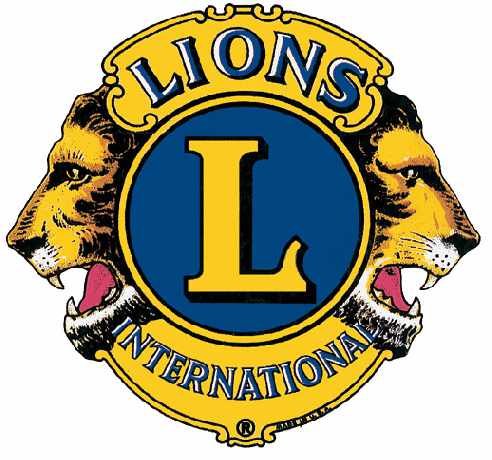 The Woodstock Lion's Club is putting out a call for new members as they get ready for a recruitment night.
WOODSTOCK - The Woodstock Lion's Club is on the prowl for new members.
Men and women over the age of 18 are more than welcome to join the club, which currently consists of about 35 people. The club raises money for different local organizations throughout the year. Member Mark Schadenberg tells Heart FM the club also helps out individuals.
"We have special requests for individual donations: things like eye glasses, assisted living devices, things like that we will get requests for that we end up in some cases buying 50 percent of it or in some cases even cover 100 percent of the costs for people."
He notes a common misconception is that the club is just for men.
"It's men and women, our secretary right now is a woman, our treasurer is a woman - I don't want some to think, for example, that there is a Lioness and Lions Club; there is no Lioness Club in Woodstock, the Lions Club is our service club in Woodstock and it is for men and women."
Those interested can speak with club members at their weekly bingo nights at Southgate Centre this month.
A recruitment night is also scheduled for April 3rd, also at Southgate.