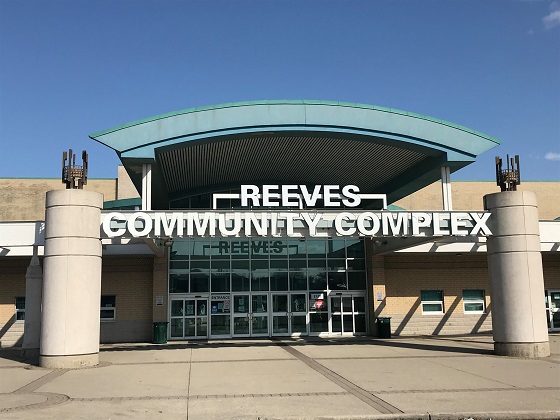 The winner of the PJHL season will hoist the Schmalz Cup at Southwood Arena in May 2023.
WOODSTOCK - The Schmalz Cup is coming to the Friendly City!
The winner of the Provincial Junior Hockey League will be determined at Southwood Arena from May 11th to the 14th. Navy Vets president Devon Young is excited for the City of Woodstock.
"The thing that I like about it the most is that it's going to bring quite a few people from around the province to the area for a weekend in May. Hopefully, they spend the night at our hotels or spend evenings at our restaurants. We can show off our wonderful facility and show off how good of a community we have."
The tournament will see the four PJHL conferences play head-to-head in a round-robin format to determine rankings for the semi-finals. The championship game will then be played on the final day.
The Navy Vets play in the south conference, and despite the fact they are the host team, there is no guarantee that they will play in the tournament. In order for them to qualify, they have to win the South Doherty Division, then beat the winner of the South Bloomfield division. That's a total of 16 playoff wins.
Young says the team is coming along and definitely has a chance to take part in their host tourney.
"It really is going to come down to how we proceed and develop throughout the rest of the season. We believe in our guys and we think that if we come together the right way, play the right way and continue to get better throughout the season then we got a shot. So it will be exciting and obviously, it would be really something to be able to be a part of it."
The Navy Vets currently sit 5th in the Doherty Division, 10 points behind the first place New Hamburg Firebirds.