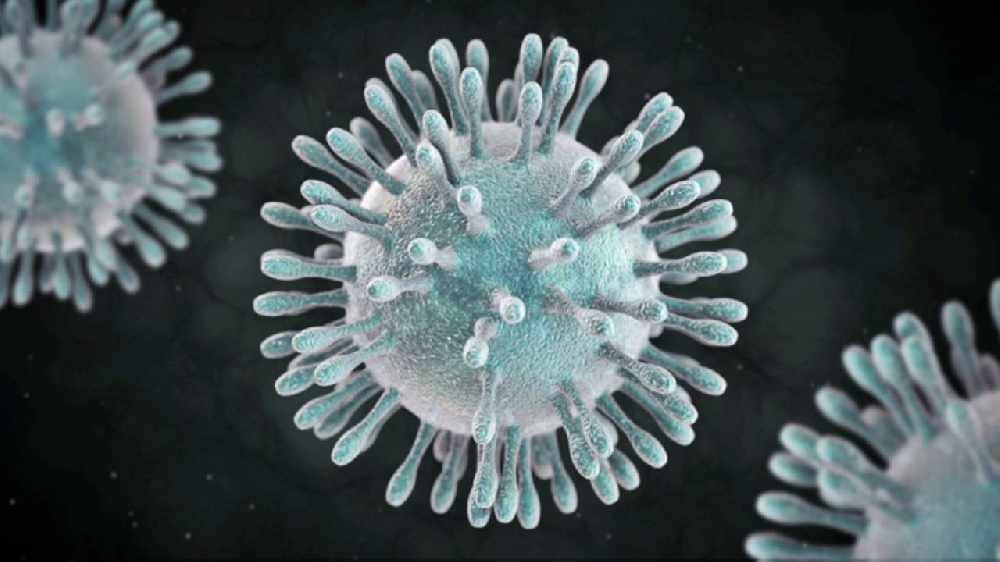 There are 1,769 active cases in the province today after 232 new cases were reported. There was one new death confirmed and 39,717 resolved cases.
ONTARIO - The Province reported 232 cases of COVID-19 today.
The total number of cases across Ontario is 44,300.
5,967 of the cases are reported to be from residents living in long-term care homes while 2,659 of the cases are reported to be from healthcare workers associated with an outbreak in long-term care homes.
One new death was reported today, bringing the death toll in the province to 2,814, along with 39,717 cases resolved. 1,817 of the deaths reported are from long-term care homes and eight of them are from healthcare workers.
There have been 3,281,455 tests completed so far and 30,491 under investigation.
43 people are currently in hospital with COVID-19, 12 of them are in ICU right now and eight of them in ICU are on a ventilator.
You can view the latest numbers here.