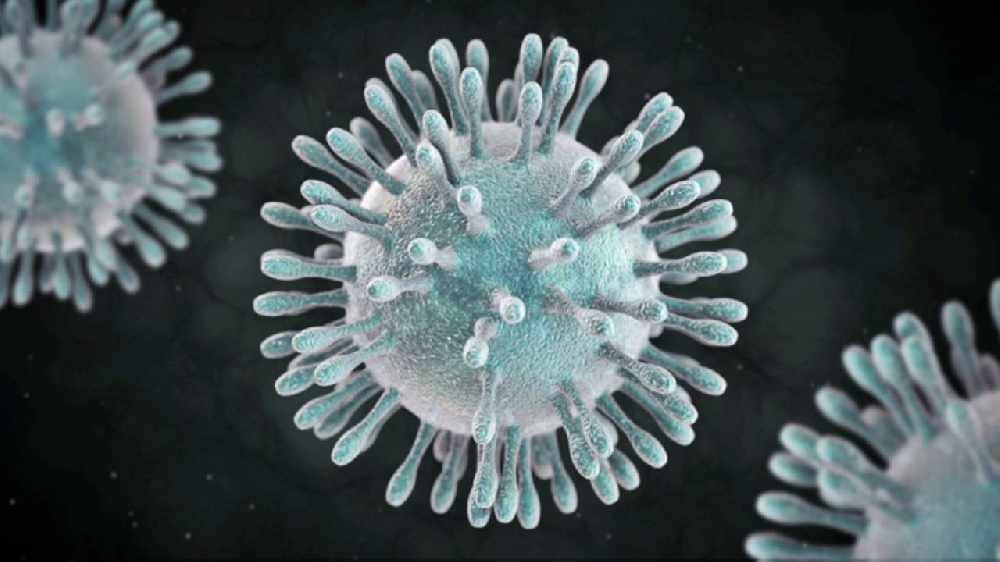 3,054 active cases remain in the province after 365 cases were reported today. One new death was confirmed as well and there were 40,968 resolved cases.
ONTARIO - 365 cases of COVID-19 were confirmed today in Ontario.
The overall number of cases across the province is at 46,849.
6,023 of the cases are reported to be from residents living in long-term care homes and 2,682 of the cases are from healthcare workers in long-term care facilities.
There was one new death reported today, now bringing the provincial death toll to 2,827, while there were 40,968 cases resolved.
3,548,590 tests have been completed so far and there are 37,671 tests under investigation right now.
63 patients are in hospital, however today's report says approximately 35 hospitals did not submit their data to the Daily Bed Census for September 18th. It is expected the number of patients may increase when reporting compliance increases.
There are 23 patients in ICU and ten of the patients in ICU are on a ventilator.
You can see a full, complete breakdown of the latest numbers here.