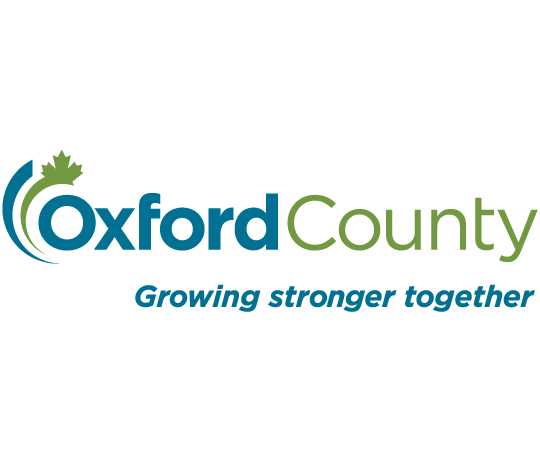 Budget deliberations should wrap up today at Oxford County Council. As it currently stands, council is being asked to approve a general levy of just under $63 million dollars.
OXFORD COUNTY - Oxford County Council will take a final look at the 2020 Business Plan and Budget today.
County Council is being asked to approve a general purpose levy of $62,974,202, as well as special levies of $3,994,008 for library and $49,350 for court security and prisoner transportation in all municipalities except Woodstock, which funds these items through its own budget. The budget also proposes $481,500 in grants to community organizations and $23,300 for youth initiatives. Capital projects planned for 2020 total $56.8 million.
Warden Larry Martin on what this will mean for property taxes.
"What you have to realize is we are still in the preliminary stages and we could additions, we could have deletions but right now, what we are looking at is a 5.8% increase over 2019. Now half of that is due to increases and downloads from the Province. In all fairness to the Province, they are trying to get a handle on the deficit that is there, so we are going to have to work together to pay that down I guess. From 2019, to 2020, if we just take and consider the base budget, it is a 0.8 percent increase, but overall, like I said it is going to be a 5.8% increase but it is subject to change yet."
Martin explains what these numbers will mean for taxpayers.
"Unfortunately it means that the taxes are going to go up. I don't think that comes as a huge surprise to anyone. The staff and council, we have done our best to keep it to a bare minimum."
Based on the proposed levy of $63.0 million and under current tax policy, the average residential property would pay $24 more in property tax for County purposes in 2020, or $998 in total for the year. For more information or to download presentations from each budget meeting, visit www.oxfordcounty.ca/budget.