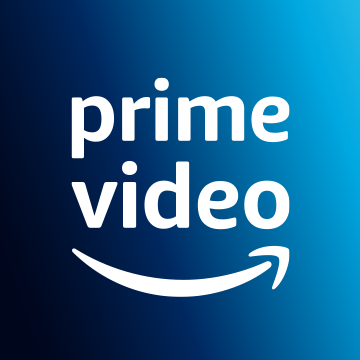 Photo Credit: @PrimeVideo
Price to increase from $7.99 to $9.99 per month.
You'll soon be paying more for your Amazon Prime membership.
The e-commerce giant says it will begin phasing in higher prices for new subscribers immediately, and existing customers will see a price jump next month.
Prime's monthly fee will go up by $2 to $9.99, and the annual renewal package will go up by $20, to $99 per year.
It's the first time Prime prices have increased since Amazon launched the membership for Canadians in 2013.