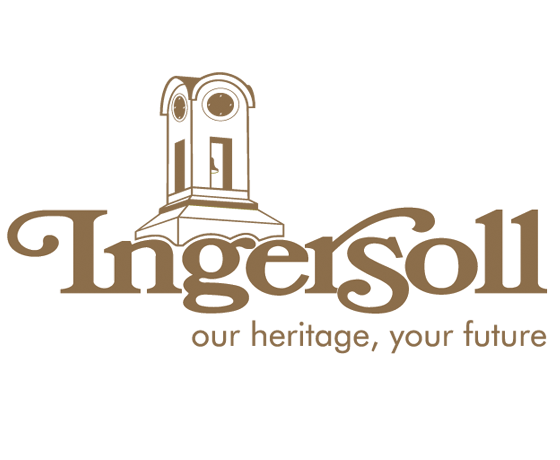 Many citizens attended a meeting to voice their support for backyard chickens in Ingersoll.
INGERSOLL - Many people attended a public meeting in Ingersoll to voice their opinion about backyard chickens in the town.
Most of the people at the meeting supported the idea of having backyard chickens saying chickens make good pets, chicken manure is good for gardens, and freshly laid eggs taste amazing.
Mayor Ted Comiskey says some people were concerned about the rules that would be put in place in backyard chickens are approved.
"The only concern I have, and I think the citizens should have, is when you do have the situation where it goes awry. In that instance where you have too many hens per yard and they're not cleaned, or they're not looked after, they're not addressed."
Comiskey adds administration will now take all of the information gathered at the meeting and put together a report.
"A report to council will come forward, it'll be read and a motion will be placed whether for or against and then there will be a discussion period."
After the discussion council will vote on whether to change the current bylaw to allow backyard chickens or keep it the same.