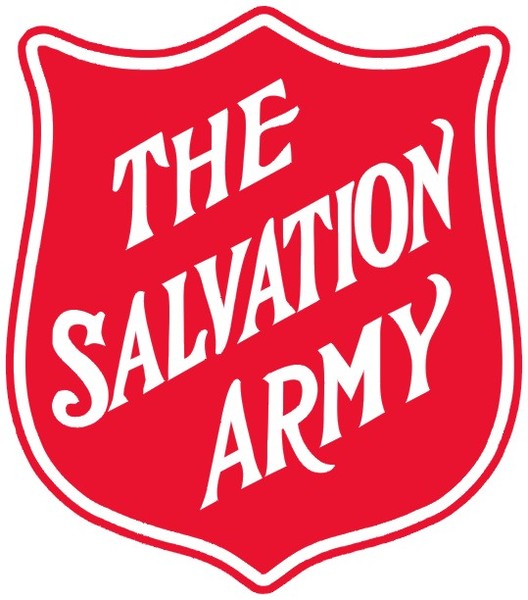 The Salvation Army is asking people to donate to the food bank as their stocks begin to dwindle in the summer months.
WOODSTOCK - The Salvation Army Food Bank is looking for donations from the public.
Director of Community and Family Services Vanessa Giuliano tells Heart FM they really need some major staple items.
"We are very low on tuna, salmon, and canned meats because that is some protein for them. Things like ravioli - some of that open and serve that kids have for lunches, and kids snacks also."
She says every summer they suffer major set backs and right now the shelves are pretty bare.
"It usually happens over the summer; when you get to the middle of the summer our shelves become bare. Many donors don't think about it because they themselves are possibly away and the soup kitchen closes down so they don't have that place to go."
Giuliano says you can bring the food donations to their offices on Huron Street. You can also get in touch with the Salvation Army if your business would like to start a food drive and she says you can even challenge others to do the same. Roughly 100 families rely on the Salvation Army Food Bank every week.