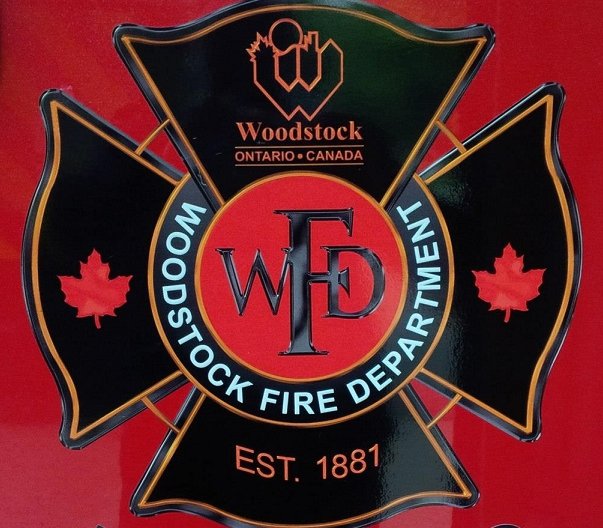 It's Emergency Preparedness Week and the Woodstock Fire Department are encouraging people to stock up their emergency kits.
WOODSTOCK - The Woodstock Fire Department wants everyone to be prepared this Emergency Preparedness Week.
Public Information Coordinator Lisa Woods says you would always have a plan.
"I want you to keep in mind that you need to be prepared for 72 hours in case of any emergency that may occur in the City of Woodstock or in the County of Oxford."
Always prepare an emergency plan and stock up an emergency kit with items like water, cash, a flashlight and more.

Woods says there are lots of unsafe situations that can drive you out of the comfort of your own home.
"If there was a fire at the neighbors house and you had to leave and weren't able to go back, if we had a train derailment, if we had tornados, hurricanes, anything along those lines and we ask you to leave your home for at least 72 hours, we'd want to know that you are protected."
You can visit the Oxford 72 Hours website for more information.