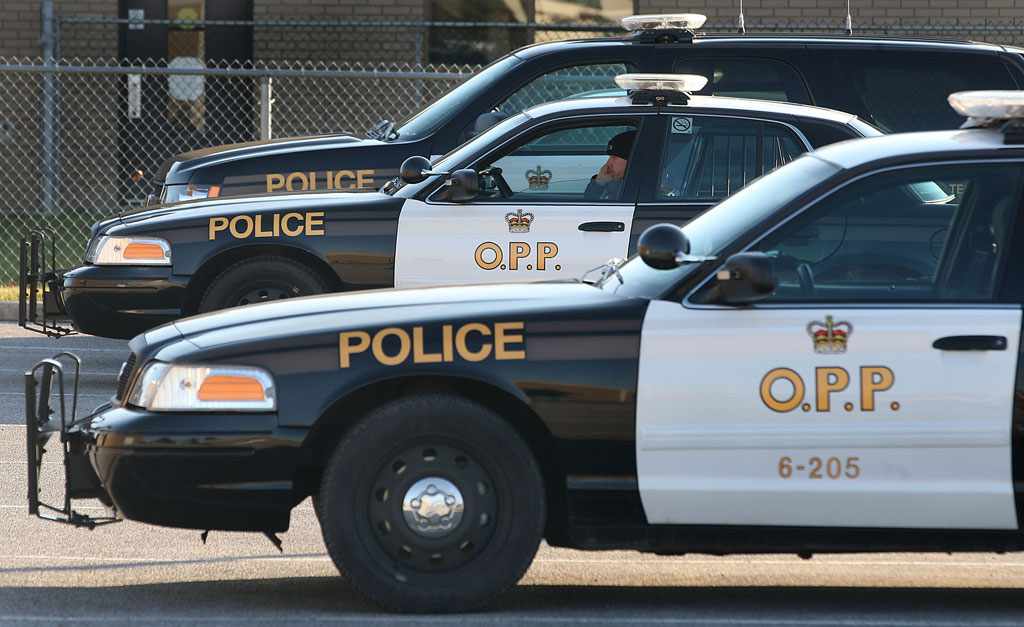 A 33 year-old man from Brant County was charged with impaired driving after his car was stopped on Colborne Street East on September 16th. He'll appear in a courtroom in Brantford at a later date.
BRANT COUNTY - One man from Brant County is facing impaired driving charges.
Brant County OPP were alerted to a vehicle on Colborne Street East before 9:30 pm on September 16th, before they stopped him and investigated.
The investigator believed the driver was impaired by drugs.
The 33-year-old was charged with the following offences:
- Operation while impaired by alcohol or drug Section 320.14(1) (a) contrary to the Criminal Code of Canada:
He will appear in a Brantford cortroom at a later date. If convicted, he could face a fine or jail time along with a driving prohibition.