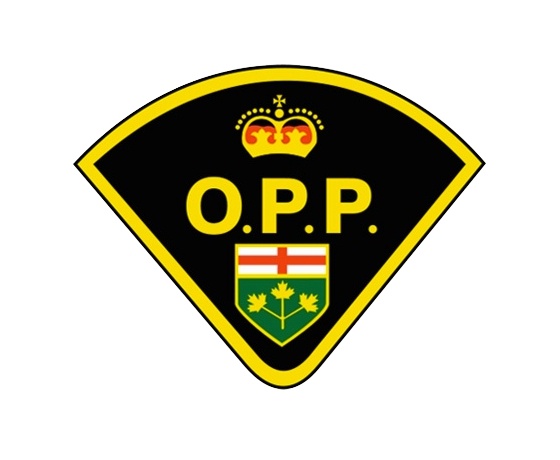 Brant OPP Briefs - Officers are investigating a break and enter and a possibly drunk driver has been pulled off the road.
A possible drunk driver was pulled off the road after police received reports of erratic driving.
When officers caught up with the driver of the brown 2005 Ford F150 on Grand River Street South in Paris they determined he had been drinking.
The 42 year old man has been charged with driving while impaired and now has a date with a judge.

Around $10,000 worth of jewellery and cash are missing after a break and enter on West Quarter Townline Road.
Right now the OPP believe the break in happened sometime between 1:15 p.m. and 11:15 p.m. on March 23rd.
Anyone who noticed anything suspicious in that area during that time frame is asked to give the OPP a call.