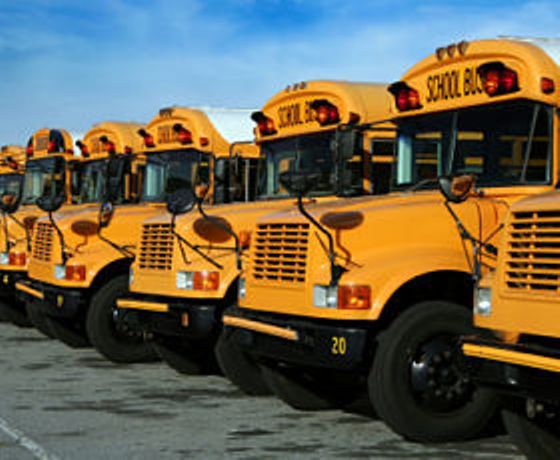 Last night's major snow fall has caused cancellations, including school buses in Oxford.
Last night's dumping of snow has caused some cancellations.
My Big Yellow Bus has cancelled all school buses for Oxford, Middlesex, Elgin, and the City of London.
FrancoBus has also cancelled buses for Oxford, Middlesex, and Simcoe.
Woodstock Christian School buses are not running today and the school is closed.
To see your child's specific line please visit My Big Yellow Bus or FrancoBus
A reminder: schools in the Thames Valley District School Board stay open even when the buses are not running. Parents with children who normally ride the bus to school should notify staff that your child will not be in class.