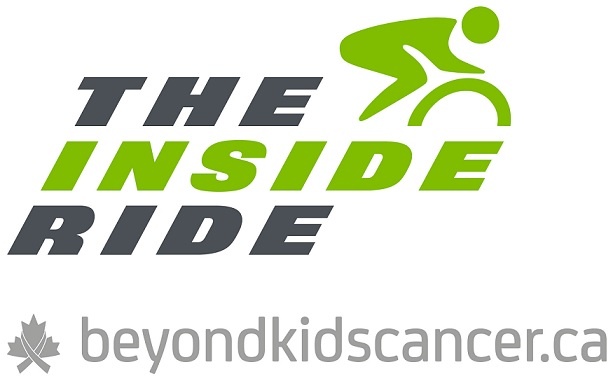 An annual fundraiser to help raise money for childhood cancer services is returning to College Ave Secondary School.
WOODSTOCK - College Avenue Secondary School is gearing up for their third annual Inside Ride.
Teams of six can now register for the event which will take place in the school's gym on April 13th.
Phoebe Holt, Grade 10 representative and the Manager of the Coast to Coast Inside Ride says it's a fun day and it raises money for a great cause.
"Each team member comes into the gym and they ride for 10 minutes each for an hour. You come in fun costumes and all of the donations go straight to raising money against children's cancer."
Holt tells Heart FM the event will be like a party.
"We're going to have a little station where there's going to be water and we're going to have some snacks there for the teams participating. We're going to have our whole school sitting on the bleachers and they're going to be cheering us on. There's going to be great music playing, it's just a great energy."
It costs $300 for each team to register ($50 per team member) and the goal is to raise at least $6,000 for the Coast to Coast Foundation. The foundation provides financial assistance to programs and services across the country that help families of children who have been diagnosed with cancer.
Team captains can click here to register for the event. The registration deadline is April 11th at 10 a.m.