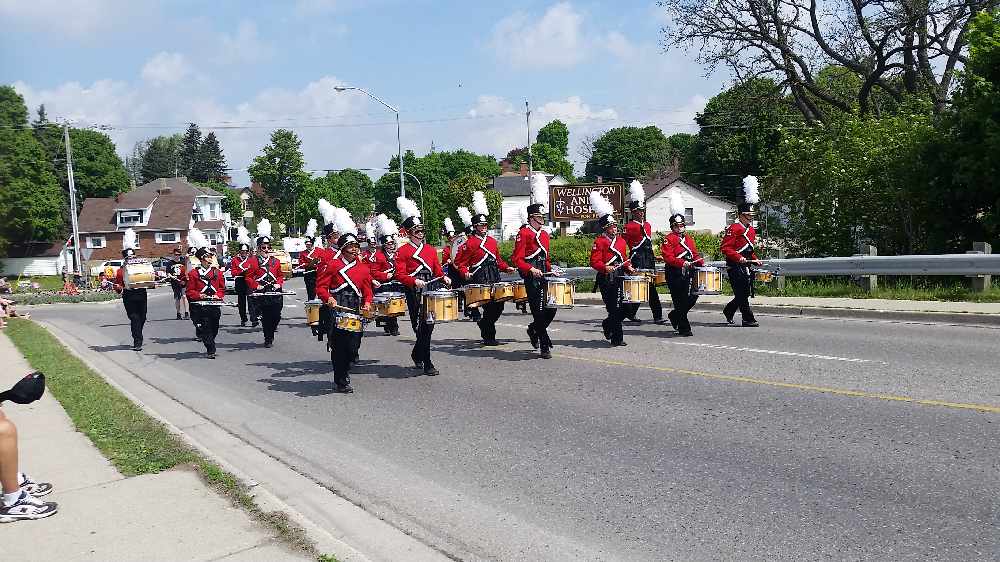 Woodstock's Victoria Day celebrations will kick off this evening with the World's Finest Shows midway opening in Southside Park.
WOODSTOCK - Woodstock's 71st annual Victoria Day festivities are about to get underway.
The popular World's Finest Shows midway will kick off at 4pm in Southside Park tonight and it will continue up all weekend long.
Manager of Communications and Special Events Brad Janssen says the Wranger's Rookie Ball Tournament will get started tomorrow.
"It starts Friday evening at 6pm and it goes through until Sunday. Ten teams featuring teams from Peterbourgh, Northumberland, Waterdown, Kitchener, Milton and Ancaster."
The Wranger's Rookie Ball Tournament will start on Friday with 10 minor baseball teams from across the region.
Janssen adds the fun wrap up with the parade on Monday.
"We have about 70 entries; that includes 13 of the finest marching bands in the area, floats, walkers, cars, trucks and local dignataries. It's going to be wonderful and the weather looks great!"
You can find up to date information on the City of Woodstock website and Facebook page.
Please note the city does not hold a fireworks display over the Victoria Day long weekend.