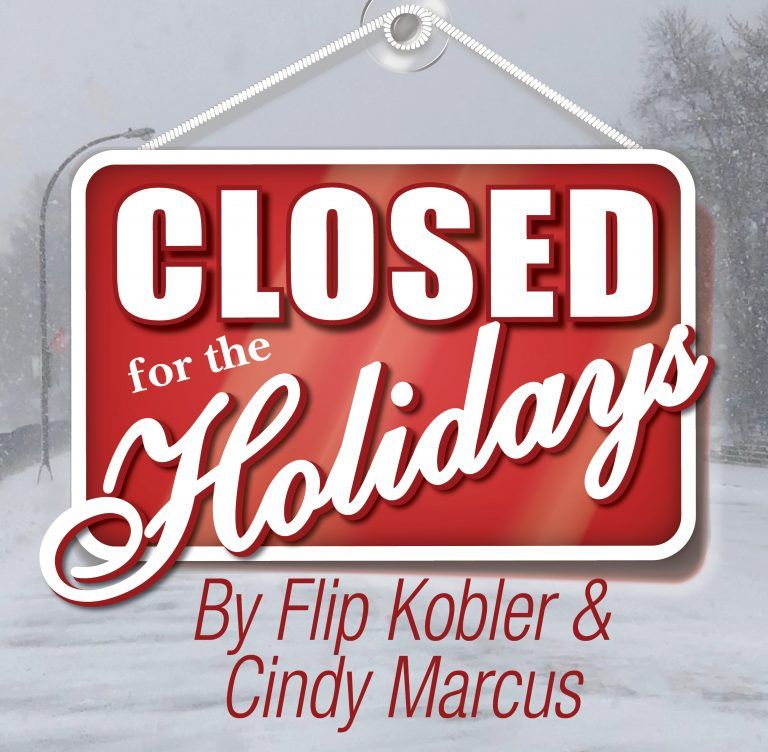 Three more shows left for Closed for the Holidays, the latest show from Theatre Woodstock.
WOODSTOCK - It's the last weekend to check out Closed for the Holidays from Theatre Woodstock.
They have shows running Thursday and Friday night at 7:30 pm, with Saturday matinee at 2.
Director Lenore Butcher says the play centres around a motley crew of travelers who are stranded at for the holidays after a major blizzard.
"It's funny, first and foremost, there are some very, very funny moments in this play. It also has some very touching moments in it too. It hits on all of those good holiday feelings, you are going to feel happy, you are going to feel nostalgic and you will feel sad at times and we have the happy ending that has that little touch of magic to it, just to put you in the mood for the holiday season."
Butcher says the characters are relatable and the actors do a phenomenal job.
From the lovelorn drama teacher with a bus full of students to the quarrelsome couple on the way to their wedding to the overeager Sheriff ready for some real criminal action, everyone has their own troubles to untangle. A spirited and heartwarming comedy with a healthy dash of Christmas Magic.
You can buy tickets at the box office, which is open an hour before the show, or you can buy your tickets online here. Tickets cost $22 a piece. They also have group rates of $15 if you buy 10 tickets or more. Closed for the Holidays is written by Cindy Marcus and Flip Kobler.