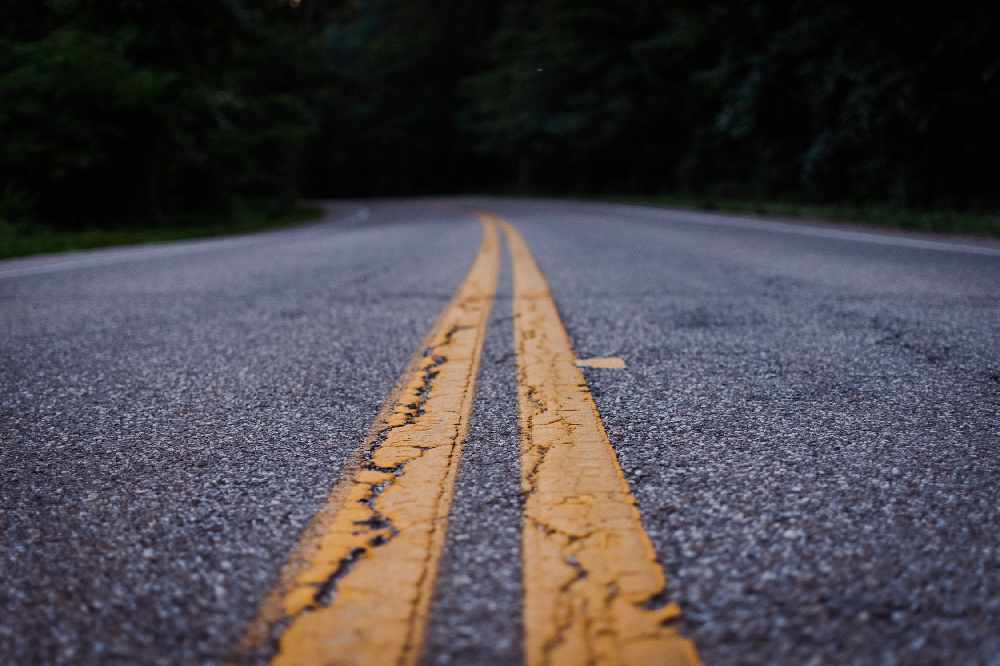 Phase 2 water main construction is expected to begin on Oxford Road 4
WOODSTOCK - Construction work on Oxford Rd 4 from Oxford Rd 17 to Devonshire starts today.
Lane restrictions will be in place and there may be delays. Oxford Road 4 will remain open during construction, but there are expected to be lane restrictions and flagged traffic at intermittent locations.
Oxford Road 17 will be closed to through traffic during the work through local traffic will be permitted. The detour will take you through the 13th Line, Oxford Road 33, and 16th Line.
Melissa Abercrombie, Manager of Engineering Services says this project is a continuation of extending existing water distribution systems.
"We are installing water mains up County Rd 4 and then onto the West on County Rd 17 to allow more development to occur on the west end of the city. We did the first phase of the project last year, and just continuing the project and we expect the project to finish this Fall".
The total project over the two-year contract was awarded at $8.2 million dollars.
Full details about this and other construction projects in Oxford County can be found online here.