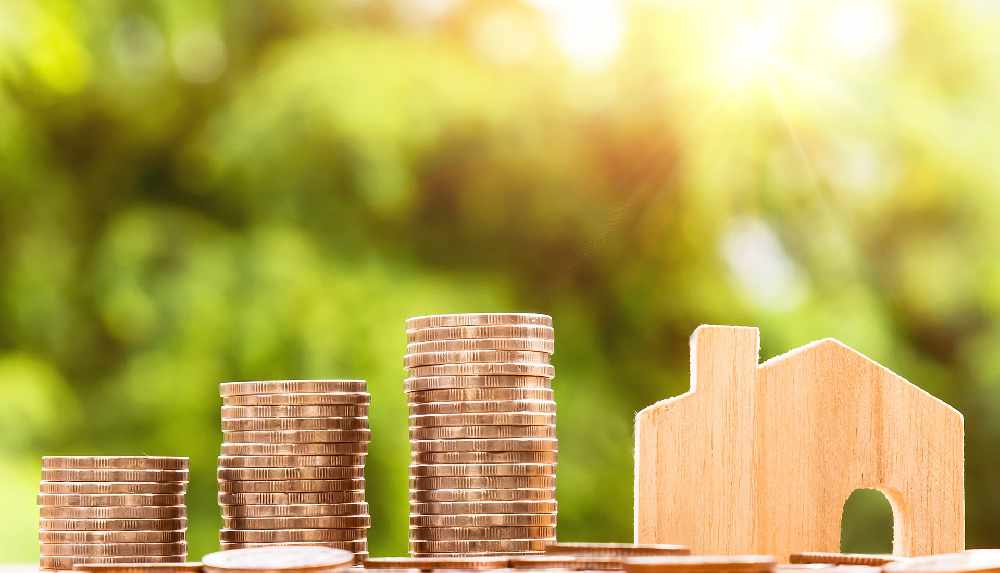 An increase in property taxes could be on the horizon for Oxford County homeowners
OXFORD COUNTY - The next Oxford County Council meeting will have property taxes on the agenda.
Council will be discussing the potential of increased property tax in 2024, based on the Municipal Property Assessment Corporation report on assessment growth in 2023. County taxes based on an average single-family detached residential property with an assessed value of $275,022 (the 2016 assessment value used by MPAC) are expected to increase by approximately $141.
The Council report notes that the total assessment value of properties in Oxford County grew by an estimated $389.2 million in 2023.
The next Oxford County Council meeting is scheduled for this Wednesday with a 9:30 a.m. start time. You can find the full agenda online here and you'll be able to livestream the meeting on the Oxford County website.