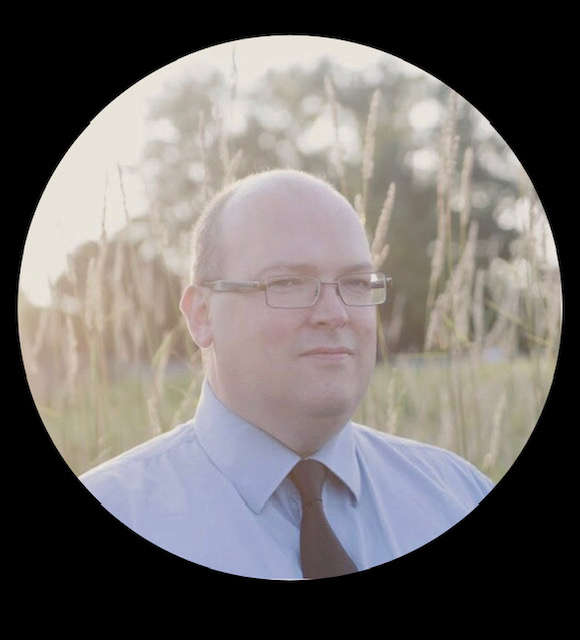 Submitted photo
David Cripps will encourage good governance and transparency within the TVDSB if he becomes an Oxford County trustee.
INGERSOLL - A project manager is looking to be one of the two Oxford County trustees for the Thames Valley District School Board.
David Cripps is a lifelong resident of the County, growing up in South-West Oxford, and now living in Ingersoll. He has been an active member of the community as a member of the Oxford County Library Board, Ingersoll Kiwanis Club, and even founded an organization named Playright Playgrounds that built a number of playgrounds in Ingersoll.
Cripps has spent many years on school boards as well, both at the elementary and secondary levels. He believes that with his prior involvement and his kids graduating from school, it's only a natural progression that he becomes a trustee with the extra time he has.
Cripps named three main things he would like to address if he were elected. He'd like to open communication lines wider, encourage good governance and transparency, and wants rural and urban centres to both to have fair treatment.
"I'd like to make sure that we're working together collaboratively with the trustees in London but also in our own community, and make sure that the school board really works closely with local municipalities to make good things happen for our kids."
Cripps' final note was to encourage everyone to vote when the polls open on October 24th.