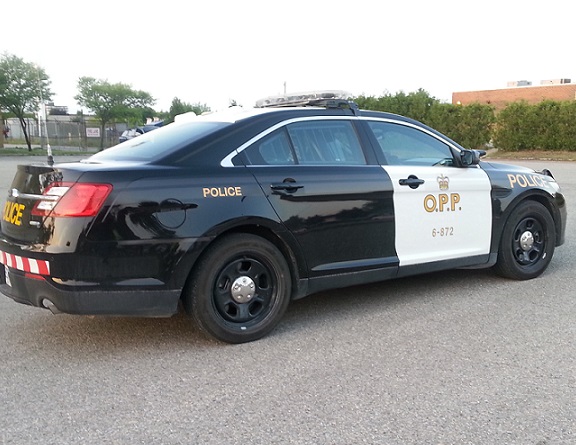 Police say a 32 year old man tried to evade police after they pulled him over last week in Zorra Township.
ZORRA TOWNSHIP - Oxford OPP arrested a 32 year old from London after getting a tip from the public about an erratic driver last week on Road 68 in Zorra Township.
Police say when they tried to stop the driver, they just kept going and tried to evade police.
When officers finally caught up with the man, they determined he had been driving. The driver was charged with impaired driving and flight from police.