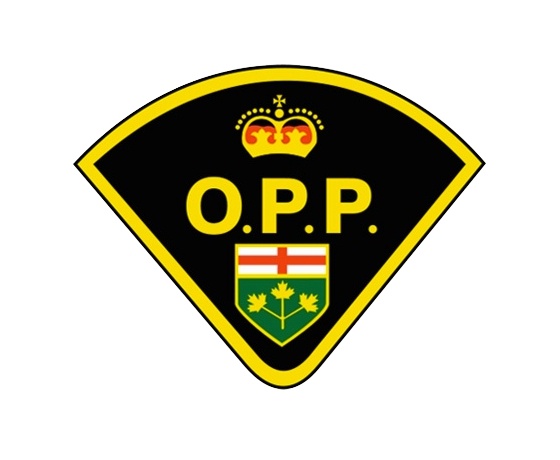 A tip from a Perth resident about a hit and run resulted in a man turning himself in to Perth OPP.
PERTH - A Stratford man has been arrested in connection with a hit and run that sent a bicyclist to hospital with serious injuries.
The collision involving a vehicle and a bike travelling the same way along Highway 8 between Stratford and Shakespeare happened on Monday evening.
On Tuesday evening police received a call from a Perth East resident who had learned of the crash through social media. The resident told the police of a small pickup truck with front end damage and a missing passenger side mirror parked on a property in Shakespeare. Officers then located the 2000 GMC Sonoma pickup truck and it was seized.
Through investigation, police determined the person driving the vehicle on the evening of the crash was the registered owner. Officers attempted to contact the owner.
On Wednesday, the owner of the truck contacted police and wanted to turn himself in. The man - 33 year old David Cleaveley of Stratford - was arrested and charged with fail to stop at the scene of an accident involving bodily harm.
He has been released and will appear in a Stratford Court in October.