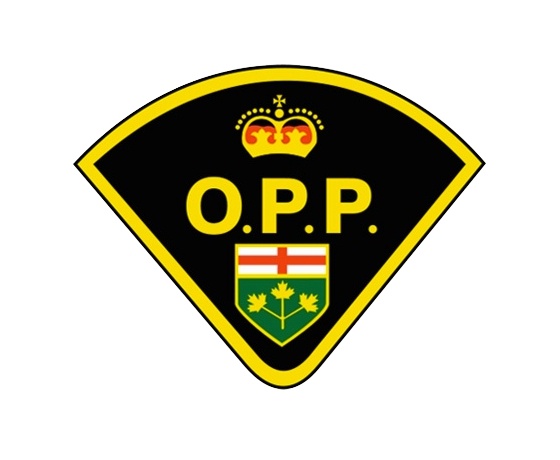 A Stratford woman is facing charges after giving false identification information to police.
A Stratford woman is facing identity fraud charges after a traffic stop.
On March 17 the Middlesex OPP pulled over a red GMC SUV on the 401 eastbound near Dorchester Road.
While the officer was speaking to the driver she gave false identity information and was arrested.
The 30 year old woman is now facing charges of obstructing a peace officer, identity fraud, four counts of possession of property obtained by crime (under $5,000), and failure to comply with probation orders.
She has also been charged with possession of methamphetamine and over 1 gram of cannabis resin.