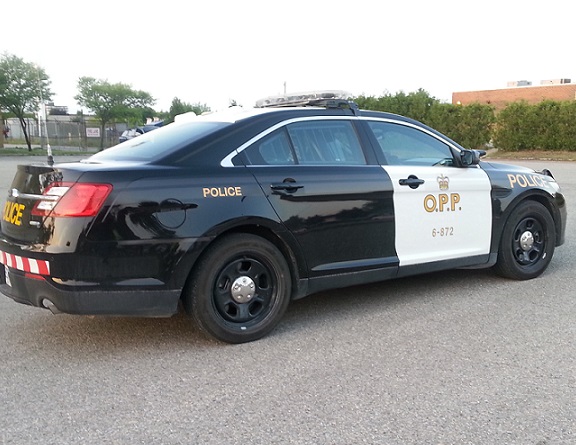 One woman is dead and another man is in critical condition after a crash near Dorchester.
UPDATE: Police have released the names of the two victims involved in a fatal crash on Dorchester Road.
77 year old Margaret Alexander from St. Marys was pronounced deceased at the scene of the crash yesterday afternoon. She was a passenger in the three wheeled bike that collided with a transport truck.
The 80 year old male driver of the bike has been upgraded to fair condition after he was taken to the hosptial yesterday in critical condition. '
The road was closed for about 5 hours yesterday and an investigation into the cause of the crash is ongoing.
---
DORCHESTER - Middlesex OPP are currently at the scene of a fatal crash in Dorchester.
Police say the crash happened just after 1:25 pm today on Dorchester Road north of the 401.
One woman has died after the crash between a three wheeled motorcycle and a transport truck. The second male driver was transported to the hospital in critical condition.
Currently the road way is closed to all North bound traffic from the 401 and south bound traffic from Donnybrook Drive.
The motoring public can expect the roadways to be closed to traffic for the next several hours.
The name of the deceased is not being released at this time and an investigation is ongoing.