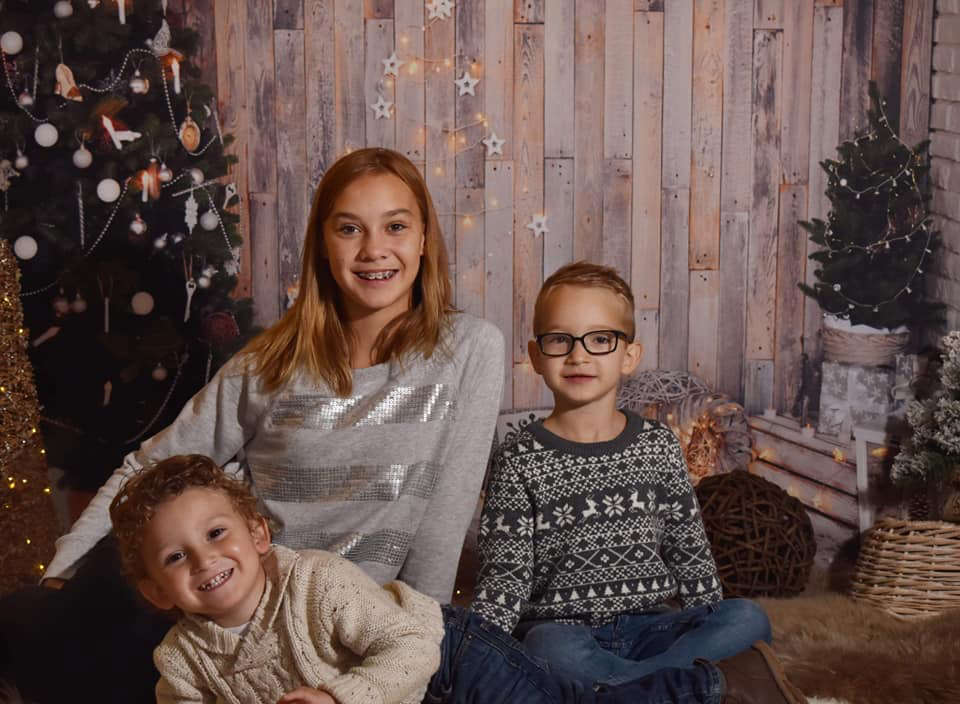 Fans will be asked to bring a new unwrapped toy/gift card/cash to the Woodstock Navy Vets game Friday for the Toy Drive in memory of Hunter Weston.
WOODSTOCK - The toy drive in memory of Hunter Weston is in full swing.
On Friday night the Woodstock Navy Vets are doing their part to help out. They will be collecting toys for the drive at the game against Tavistock. It should be a good game too, as both teams fight for top spot in the PJHL Doherty Division standings with Wellseley.
Fans are asked to bring a new, unwrapped toy/gift card/cash and place them in the net at the rink. Friday night is also Minor hockey night sponsored by East Side Marios. Kids under 16 get in free if they are wearing a minor hockey jersey. Puck drop is at 7:45 pm at Southwood arena.
The Toy Drive for Hunter Weston is being organized by his 7 year old cousin Nolan Petch. Nolan is a huge Navy Vets fan, and this is the last chance to donate.
December 18th would have been Hunter's 5th birthday and Nolan wanted to do something to honour his best friend. They have been collecting toys for the past couple of months.
Nolan and his mom and Hunters Aunt Tarnya Petch and Hunters parents Jay Weston and Sarah Brown will be delivering the toys to the Children's Health Foundation on December 11th. The last chance to donate to the toy drive will be at the Navy Vets game. You can also donate now online here.