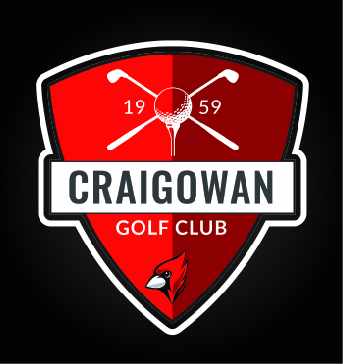 Craigowan Golf Club will be hosting a free movie viewing and everyone in the community is welcome, including the family pet!
Craigowan Golf Club is opening their doors for a free movie event on August 25th.
The Golf Club will be playing the movie Secret Life of Pets and everyone in the family including the pet is encouraged to come.
Director of Hospitality, Deb Masters, tells Heart FM that this is an event for the community and the whole family too.
"Because we are showing The Secret Life of Pets, family's can bring their own pets as well, as long as it's on a leash."
The event is an opportunity to open the doors to the public and bring people together.
Masters says that it's going to be a fun night with something for everyone.
"There will be free kids games and activities from 7 to 7:45. Our mascot Rusty the Cardinal will be here to interact with the kids and we'll have a concession stand with lots of pop, and beer, and popcorn and candy floss."
The movie will start at 8pm with the fun kicking off at 6pm.