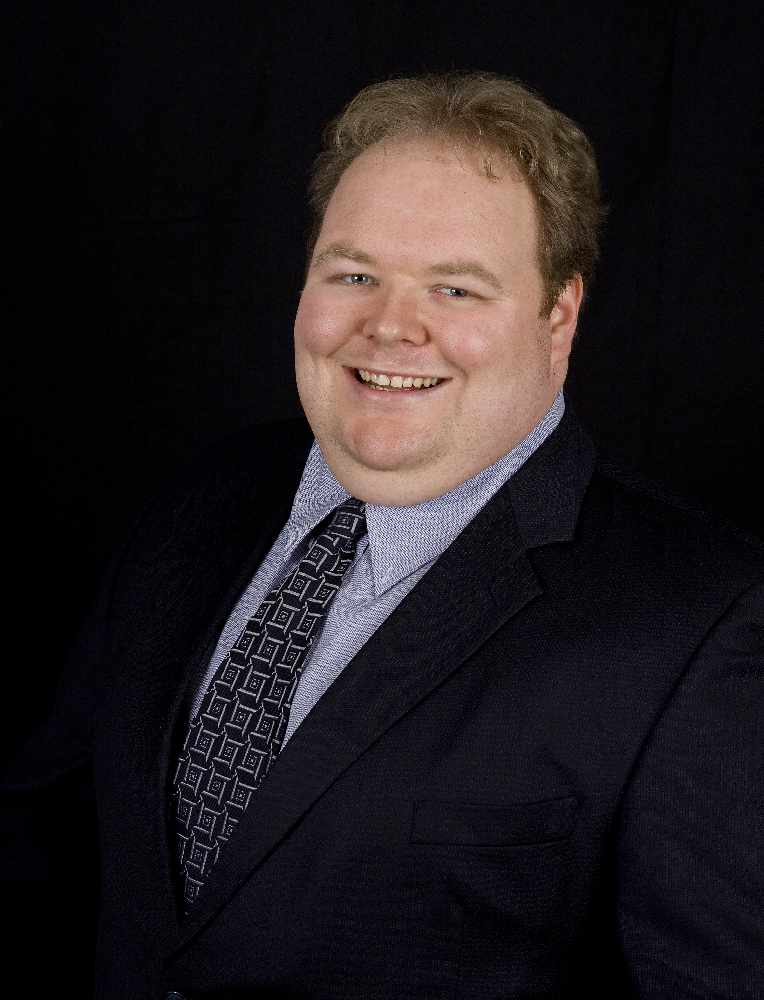 Tim Hodges (Submitted)
The Freedom Party has found their representative for the upcoming MPP election.
OXFORD County - A computer programmer will be the representative for the Freedom party in the upcoming election.
Tim Hodges is a 37 year old who works and lives in London.
He says that his party plans to cut enivronmental protection to save tax dollars.
"Part of the reason why we're now the province with the deepest debt in Canada and world wide we have the deepest debt of any substarvern nation is things like our climit change fighting initiatives."
Hodges continues, saying no money will change climate change.
"We understand, like there's no magic weather machine the government has to fight any of this climate change that's happening. The climate has changed over hundreds of thousands of years, millions of years."
Hodges will be the MPP candidate for the Freedom Party in the upcoming election.