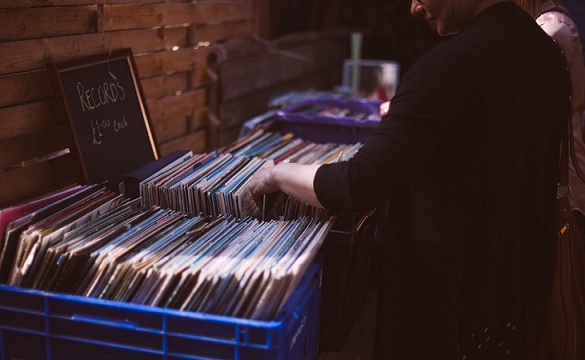 File Photo
Reuseapaloozaha is returning to encourage people to rethink sending that gently used item to the landfill.
WOODSTOCK - One man's trash is another man's treasure.
Reuseapaloozaha is coming up inside the barn at the agricultural fairgrounds in Woodstock on Saturday April 1st. The event is where people can bring their reusable household items that they don't want anymore, drop them off, and browse for other hidden treasures. Organizer Bryan Smith tells Heart FM what you should bring to the fairgrounds.
"It's things that are around the house that sadly are unloved. So they will pick up that thing that they bought awhile ago and were sure that they really wanted and have discovered that they don't really need it or want it anymore."
He adds the idea is to keep these items out of the landfill and you just might find some hidden treasures. They do not want you to bring garbage to the event or anything with chemicals. Smith says this event is really popular for people with young families and seniors.
"It's a fabulous place for people of all ages; for families with kids, for families without kids, we also get a lot of seniors who bring things that they had kept for their kids who moved out of the house 10 years ago. We get lots of families and one of the neat things about families is the kids will go through and they will find that book that they have desperately been desiring or find that toy that they really want that might be out of the families budget but they can certainly afford it when it's free."
They will also have live music with the band Metronome playing as well.