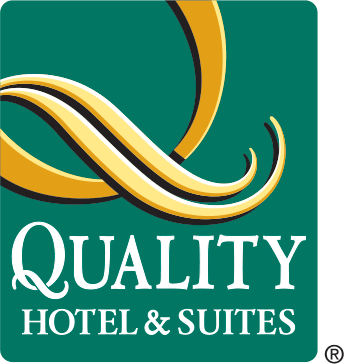 The Women in Wellness Breakfast will take place at the Quality Hotel and Suites in Woodstock on October 1st this year.
WOODSTOCK - The annual Women in Wellness Breakfast is coming up to help support mental health initiatives in Oxford County.
Chairperson Shirley McCall-Hanlon says they will be raising money with a fabulous buffet breakfast, a silent auction, and some exciting live auctions.
"It will be again supporting Oxford County's free Walk-In Counselling clinics. We wanted to bring that service to them - so they don't have to find transportation and go through those challenges."
They are very excited to introduce 'Signature Baskets' as part of the live auction. McCall-Hanlon says they have baskets in a variety of themes.
"We have a travel basket, we have experience Stratford, we have experience Ingersoll, we have a pet signature basket that has health and wellness for your pet."
The event also features a buffet style breakfast provided by the Quality Hotel and Suites and special guest speaker Jenilee Cook; recipient of the 2016 AppreSHEation Award and Outreach Social Worker with the Woodstock and Area Community Health Centre.
The event is on Saturday, October 1st, but the deadline for tickets is September 27th. You can buy tickets by calling 519-539-8055 or online here.
The Zonta Club of Woodstock is helping to sponsor this event.