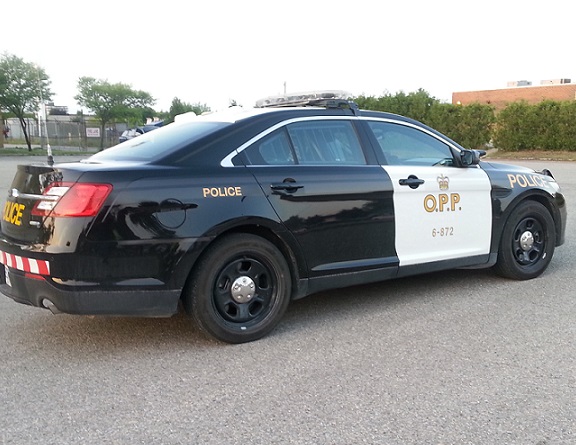 OPP are once again urging everyone to talk to loved ones after $1 800 was lost to a 'Grandparent Scam'
NORFOLK COUNTY - Police are once again reminding the public to be wary of the so called 'grandparent scam' after a senior was duped out of $1 800 in Norfolk County.
OPP were called after the senior had forwarded the cash to Quebec. The victim in this case was contacted by a scam artist who pretended to be a Quebec police officer and told the victim that their granddaughter was in custody and need $900 before she was allowed to leave.
Then they were contacted by a woman who pretended to be their granddaughter and she told them not to contact anyone else in the family. She told them she was in a collision and needed another $900 to pay for the other person's vehicle. By the time the victim realized this was a scam it was too late and the money had already been forwarded.
Constable Ed Sanchuk says the OPP are reminding residents to be extremely vigilant and to be alert for unsolicited calls, emails, faxes, or visitors that arrive at your residence.
"Modern, tech savvy, scammers have personal information about you before they ever try to contact you. It is imperative to verify any unsolicited contact before you respond and provide information. Keep your guard up when you receive a surprise call from anyone soliciting funds and indicating that a loved one is in jail or have been involved in a serious incident. You work hard for your money, so work hard to protect it. Do not hand it over to a smooth talking con artist. Fraud is a multi-billion dollar per year business that will only stop when the con artists stop making money."