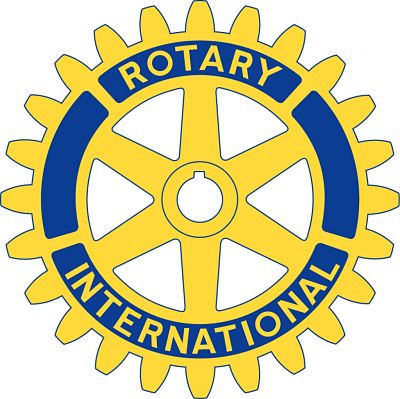 Local fundraising efforts have already begun following a typhoon which hit the Philippines over the weekend.
WOODSTOCK - The Rotary Club of Woodstock-Oxford is collecting donations to send to those impacted by a typhoon which hit the Philippines over the weekend.
At least 21 people are said to have died and more than a million people were evacuated as the storm hit.
Rotary member Doug Vincent says the club is currently supporting a project refurbishing 30 damaged schools from the last typhoon and they have also helped rebuild many damaged fishing boats and supplied plywood and tin for ruined home repairs.
Dr Grace Balankig has been living in Woodstock for four years and says people in the Philippines are very poor and live day to day with no savings. "We don't have a pantry. Most of the houses don't have a refrigerator. We buy our food everyday so for things like this, when this disaster happens, all the stores and all the markets are closed, they don't have anything to eat and they don't have the money to buy. If something happens like this, then they go hungry."
She continues and says conditions in evacuation centres are horrible. "Everyone will just be given a mat and everyone lays down on the floor, beside each other and kids. Everybody is just there in open space. It's really awful. I don't think you would understand. There might be only three bathrooms for everybody there -- like 2000 people in an evacuation centre."
Balankig says her family in the Philippines is lucky because they can afford a home made of cement and are doing much better than last year when the typhoon hit. "This time the government is more prepared and they have evacuated the people. There's about 127 evacuation centres that were set up in my region alone." She says it's much more organized this time and has been in contact with her family who appear to be fine.
The Rotary Club has set up a tab on their website for residents to donate to relief efforts.