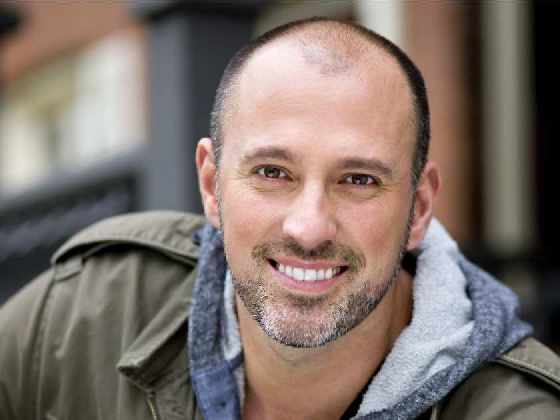 Carson Arthur, known for appearing on multiple HGTV programs, will speak at the Woodstock Home Show.
WOODSTOCK - The Woodstock Home Show will be taking over the Fairgrounds for three days from March 18th to the 20th.
One of the guest speakers this year is Carson Arthur who is the outdoor expert on Cityline and stars on the HGTV show Critical Listing.
Arthur tells Heart FM he is also working on a new show coming out in April called Home To Win.
"Believe it or not Home to Win is 20 of HGTV's top experts and we are all getting together to build one house and that house is going to be amazing and one lucky Canadian family is actually going to win it."
Arthur will be one of the guest speakers at the Home Show and will be focusing his presentation on the best ways to add value to your home.
"Well everybody is really focused right now on the value of their homes, so we are really going to pay attention to the R.O.I, the things that are proving the value to your home especially when it comes to the outdoors. There has been a lot of misconceptions over the years that things like swimming pools actually hurt the value of your home, so we are going to set the record straight. So anytime we try to make upgrades, we are always looking at the bottom line, is it going to improve the value of our homes, so when you go to a home show you are going to see all these amazing upgrades that can you do for your space and you really need to check out a presentation like mine to really understand how that is going to impact the space."
Arthur will be at the Home Show on Sunday.
He says his presentation will show you exactly how your outdoor upgrade to your home will impact your space.