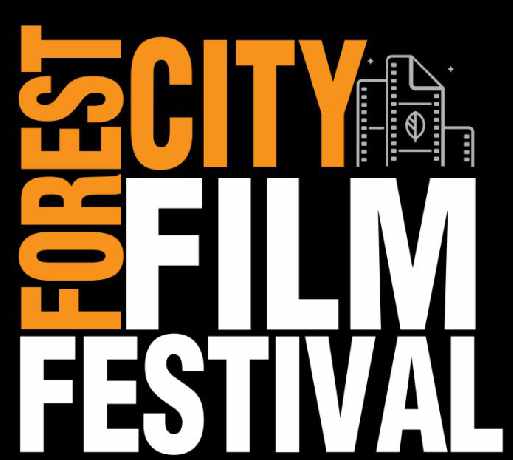 Facebook.com/Forest City Film Festival
The Forest City Film Festival in London will feature one film from a director who grew up in Ingersoll. Robert Budreau's "Stockholm" will be one of the 65 movies shown this year, which stars actor Ethan Hawke. The festival runs from October 23rd to the 27th. 
LONDON - The Forest City Film Festival's movie lineup was recently announced.
One of this year's entries is directed by Ingersoll-born filmmaker, Robert Budreau.
Executive Director Dorothy Downs says the film is called "Stockholm."
"He's done incredibly well. He works with Ethan Hawke, he's worked on a few movies now with Ethan Hawke. 'Stockholm' is the one we're going to be screening and it's an exceptionally good film."
The festival in London is entering its fourth year. Budreau will also be holding a Q&A following the screening.
The program was announced last Thursday, which is expected to be their largest event ever.
Downs says while they're still a fairly young festival, they're growing fast.
"So we screen feature films, documentary films, shorts, short documentaries, animations and they've all got a connection to us."
She adds in order to be entered into the film festival, the movies have to have a connection to the region of Southwestern Ontario, going from west of Hamilton to as far as Windsor. She says anybody from the key creative team who puts the film together has to have spent a significant portion of their life in Southwestern Ontario.
"Stockholm" will be one of the 65 movies shown this year, which is an increase from last year's 48 films that will be shown over a five-day run. Five movies from the Toronto International Film Festival will also be featured at this year's competition, two of which will include actors Antonio Banderas and Keira Knightly respectively.
There are new additions to this year's event as well, including French-language films and a youth film festival.
There will be $11,000 in prizes in the festival's pitch competition featuring categories like best short and best feature pitch.
A Festival Pass costs $150.00 and it is $120.00 for seniors and students. There is also a Full Festival Pass with the Lerners Opening Night Party and After Party, costing $225.00 and $195.00 for seniors and students. It is $25.00 for the opening night screening and After Party, and it costs $95.00 for the Lerners FCFF Opening Party, Screening and After Party.
Donations can be made and there are also volunteer opportunities, which can be found here.
The Forest City Film Festival runs from October 23rd to the 27th.