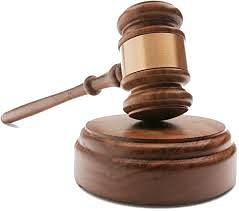 Judge rules Tamara Lich can remain out on bail.
An Ontario judge has ruled one of the organizers of the "Freedom Convoy" protest can remain released on bail.
Ontario Superior Court Justice Kevin Phillips made the ruling after prosecutors argued Tamara Lich has violated conditions of her bail by agreeing to receive an award.
Phillips says Lich has followed her bail conditions and is a low risk to reoffend.
Lich was released in March with several conditions, including a ban from all social media and an order not to support anything related to the convoy.
Phillips also amended her release conditions to allow her into Ottawa, though her motivation for coming to the city is under a court-ordered publication ban.