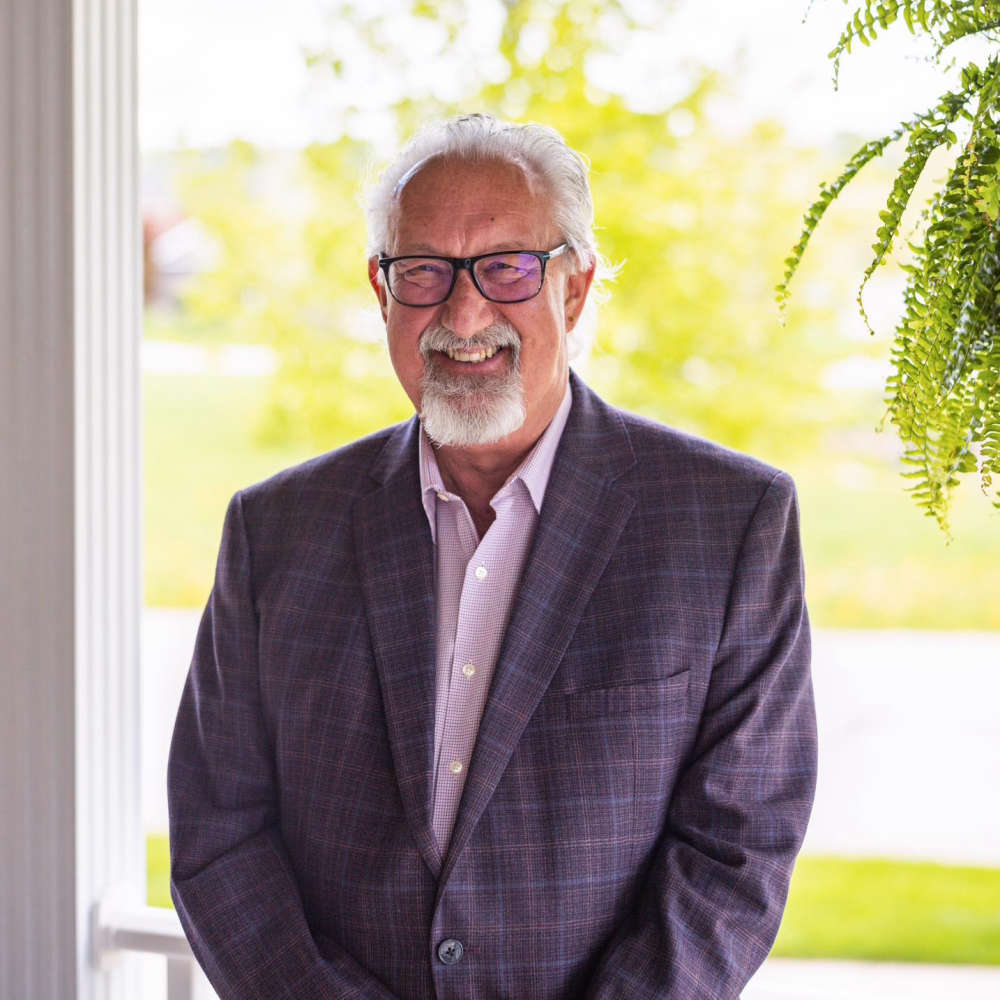 Submitted photo
David Hilderley would like to create jobs, preserve farmland and protect the environment if he becomes a Liberal MP for Oxford County.
OXFORD COUNTY - He lost the mayoral race in Woodstock by less than 200 votes and now he's running for the Liberal Party in the upcoming federal byelection.
David Hilderley has lived in Oxford County for most of his life and he would like to become our next Member of Parliament.
"We need to have a very strong voice in Ottawa that actually knows Oxford County. Someone who has lived here, worked here, and can represent the people and their issues and concerns in Ottawa."
Hilderley is a proud father of three and grandfather of eight with his wife Patrice. He has worked in the local real estate market for 17 years and he was also an educator for 34 years.
"As an educator, you learn to be a leader. You learn how to collaborate and cooperate with people. I definitely want to be a problem solver that works together with the team that will be built here in Ottawa."
Justin Trudeau stopped by the Friendly City to support Hilderley's campaign on Thursday May 25th. Hilderley says it was a thrill to meet the Prime Minister of Canada.
"He is a very honest and down-to-earth man and he cares about the citizens of Canada. His energy brought a lot of excitement to the room and I want to follow his leadership and make sure we can contribute on behalf of the County of Oxford in Ottawa."
If he becomes a Liberal MP for Oxford County, Hilderley would like to preserve farmland, create jobs, and protect the environment.
The Oxford County byelection is scheduled for Monday June 19th.