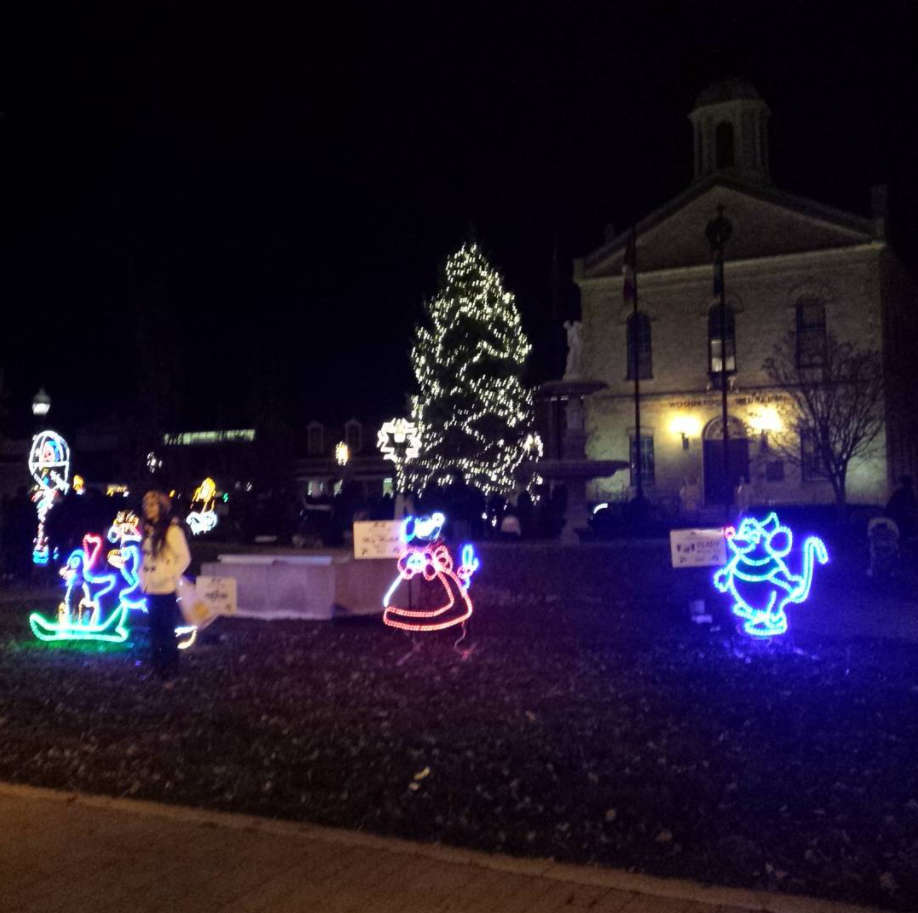 The Lighting of Museum Square marks the start of the holiday season in the City of Woodstock.
WOODSTOCK - Downtown Woodstock will be lit up for all to see.
A special event is taking place in order to kick off the holiday season. Manager of Special Events, Kristen Brodhagen says a special guest will be in the city.
"Santa will be arriving in town on Friday, November 17th for the lighting of Museum Square. That event will take place from 5:30 p.m. to 7:30 p.m."
She adds this is going to be fun for the whole family.
"The event is free of charge, and there is no pre-registration required. So, we're just welcome everyone to bundle up and join us in the Square."
Brodhagen says there will be plenty of activities, including photos with Santa, a live choir, along with characters like the Grinch, Cindy Lou Who, Anna, and Elsa.
You can find more information online here.