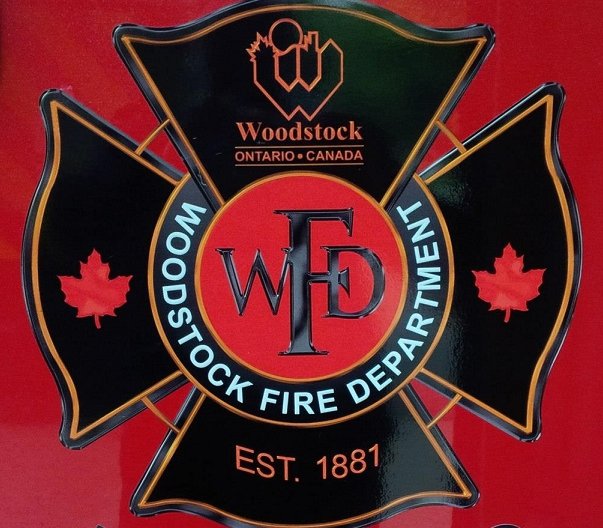 It was a day of celebration for the Woodstock Fire Department. Two of their members were presented with medals for their long standing service with the Department.
WOODSTOCK - A pair of Woodstock Firefighters were given honours today.
First, Scott Turner was given the Federal Fire Services Exemplary Medal for the 20-years courageous and dedicated service.
Also, Gerry Nicholson was honoured for his 25-years of service with the Woodstock Fire Department, as he received the Fire Services Long Service Medal from the province of Ontario.
The department sends congratulations and a thank you to both firefighters.