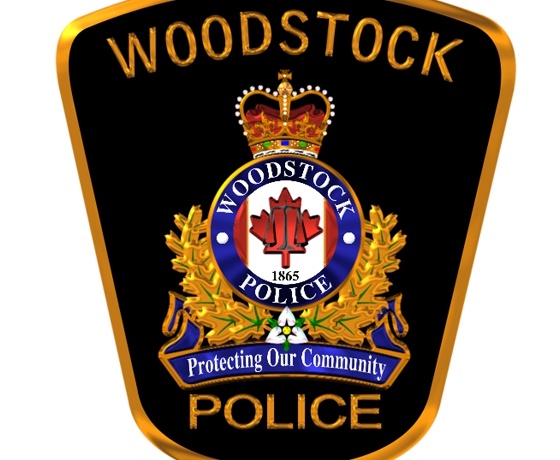 20 year old Ethan Wood of Woodstock has been arrested after a 45 year old man was assaulted on June 30th.
WOODSTOCK - Woodstock Police have arrested a 20 year old Woodstock man in connection with an assault which occurred late last month.
Early in the morning on June 30th, a 45 year old man was driving a truck on Keyes Drive in Woodstock when he came across two males riding bikes taking up most of the road. The man honked his horn to get their attention and continued into the parking lot of a nearby business. Once the man exited the vehicle he was assaulted by the two suspects.
Ethan Wood is set to appear in court at the end of next month but police are still searching for the second suspect. He is described as standing around 6'0" with a stocky build with brown bushy hair.
Anyone with information is asked to contact police or Crime Stoppers.