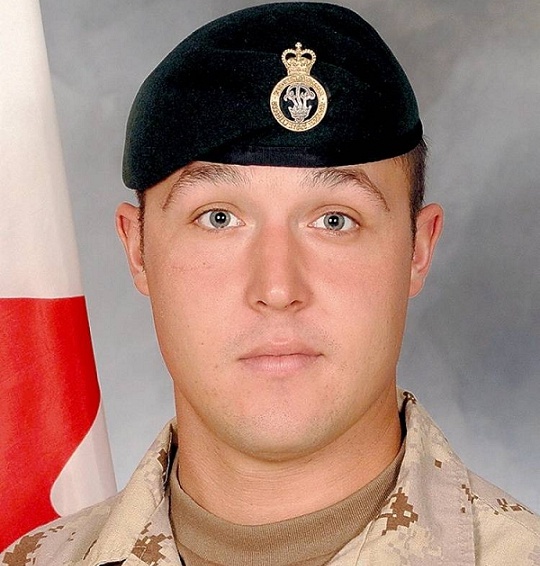 Organizers of the Private Tyler Todd Memorial Event are looking for hockey players of all skill levels
PLATTSVILLE - A friendly hockey tournament will be paying respect to our veterans and service people in honour of a fallen friend.
The Seventh Annual Private Tyler Todd Memorial event is happening at the Plattsville arena on April 14 and 15.
Right now, organizers are looking for players for both the co-ed adult tournament and the youth ball hockey tournament.
Organizer Trevor Baer invites players of all different skill levels for the adult tournament.
"For the co-ed teams you rank yourself A, B, or C. We put so many As on a team, so many Bs, so many Cs. We'd like to keep this as even as possible, it's just a fun tournament. It's not about winning, it's about coming out and having fun. The real winners are the wounded soldiers and veterans that need it."
Registration cost is $60 per adult.
For the Youth Ball Hockey Tournament, registration is $40 per team or $10 per individual player.