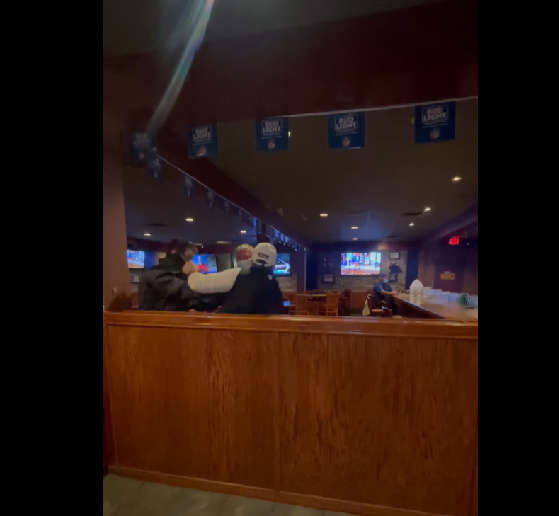 The video shows the owners forcibly removing a disabled man who was at the restaurant with his service dog.
KITCHENER - Waterloo Regional Police are investigating after a viral video shows the owners of Milton's Restaurant forcibly removing a disabled patron who was at the restaurant with their service dog.
The video is hard to watch and you can see the two people wrestle the man to the ground. They had asked him to leave several times, before things got physical. The backlash against Milton's has been swift and harsh online. The video has gone viral and many people have stated they will never step foot inside.
The restaurant's website has been disabled, same with their Facebook page. Jeff Roy was at the restaurant that night and posted the video to Facebook. He claims the owners wanted the man gone, because he brought in a service dog. It has been shared thousands of times since then. The video contains graphic language and may be disturbing to some viewers.