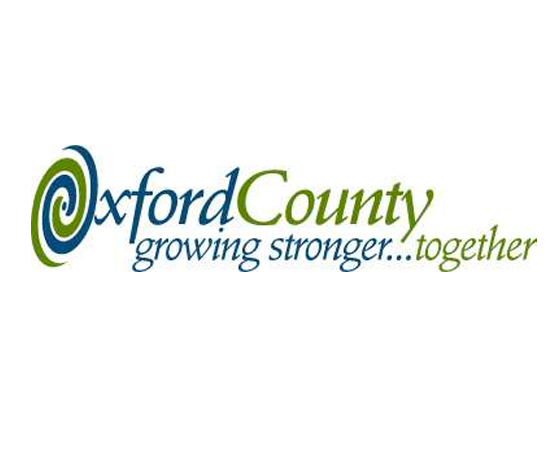 The debate on Ontario's minimum wage increase continues to raise concerns about employment.
OXFORD COUNTY - This week the Financial Accountability Office released a report claiming that the increase in the minimum wage could result in the loss of jobs.
Conservative Oxford MPP Ernie Hardeman tells Heart FM that 50,000 jobs could be lost if the increase is not phased in.
"We just can't afford to loose anymore jobs and the people who have those jobs, remember those are all primarily minimum wage jobs, these are people that can't afford to be without that pay cheque either."
Hardeman says he agrees wages should go up, but says the Liberal party should have approached the situation differently.
"They should have done a financial impact and then make sure that the implementation of that was done in such a way that the businesses would have an appropriate length of time to implement the increased cost of doing business."
The minimum wage is set to raise to $14 an hour in January 2018 and to $15 an hour in 2019.