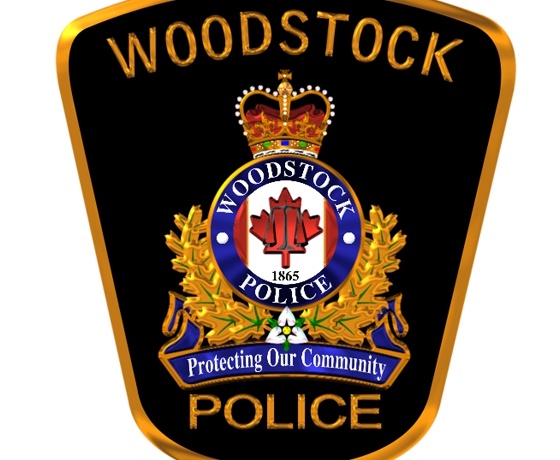 19 year old David Andrew Lichty has been missing since Tuesday.
Woodstock Police are looking for a missing 19 year old.
David Andrew Lichty was last spotted on Tuesday July 26th. He has not had any contact with his family and failed to show up to his job at a local machine shop. He goes by Andrew. Andrew is described as 5'10", short brown shaggy hair, brown eyes, stalky build, usually wears a ball cap. Police put out the missing persons report on Facebook on Friday afternoon just before 3:00 p.m.
Anyone with information is asked to call 519-537-2323.