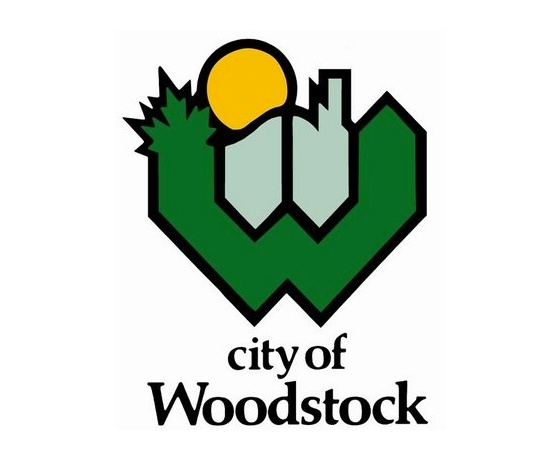 A report from Oxford County for a request for input on affordable housing was turned down by Woodstock City council. Improper consultation with the area municipalities was one of the reasons it was denied.
WOODSTOCK - Woodstock City council turned down a request for input on a report from Oxford County.
The County's Leading Oxford To 100% Housed Future was brought to council last Thursday.
Mayor Trevor Birtch says the County did not do the proper consultation with area municipalities.
"And as well we felt the plan did not adequately address the need for vacant land supply within service communities."
He adds based on that and the annual targets and financial implications in order to achieve the targets, they're going to share the information with the other area municipalities.
He says in regards to local builders, council felt imposing a 100% passive house standard on new development for affordable housing would result in an unfair increase cost to construction.
Mayor Birtch says they do support the County's goal of achieving affordable housing.
"Anytime we take a look at all types of housing and we have to examine the entire housing continuum from young people that are in need of transitional housing, maybe even shared accommodations, to young families starting out all the way along to when you get into retirement and you're looking to downsize or look to an apartment or eventually a long-term care situation. Anytime we can look at all of the housing needs for our community and look to make sure that we have a good quality of life for all members, whether they choose to live in a large house or in a small apartment, to be able to have the options and the choices here in our community that are affordable is something that is first and foremost on all of our minds."
You can view the full report here.
Mayor Birtch says council is expecting a little more consultation to take place with the area municipalities.