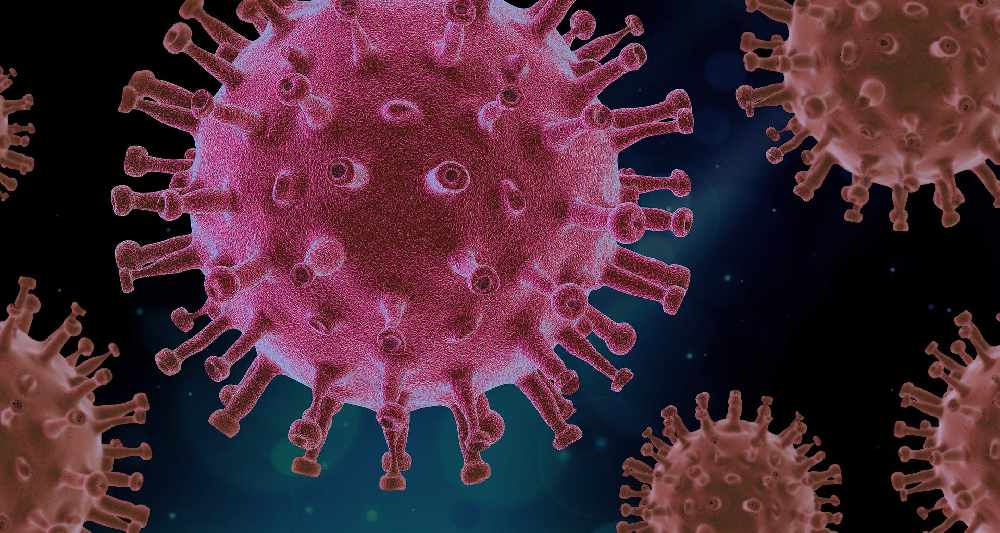 Health officials say while there aren't any new COVID-19 deaths in the province, 284 people are reportedly hospitalized.
The province is reporting 3,784 new COVID-19 infections and no new deaths today.
Unvaccinated individuals account for 865 of today's cases, and 138 are from people with an unknown vaccination status.
Currently, 284 people are reportedly in hospital with the virus, but the number may be higher as over ten percent of hospitals don't submit data to the Daily Bed Census on weekends.
Officials also confirm 164 people in ICUs due to COVID-19.
To date, over 25.4 million vaccine doses have been administered, with 87.8 percent of Ontarians 12 and older having two shots.
Individuals who are not fully vaccinated represent 22.9% of Ontario's total population and amount to 865 of Ontario's 3,784 new reported cases. 138 cases are in individuals with an unknown vaccination status.

— Christine Elliott (@celliottability) December 20, 2021