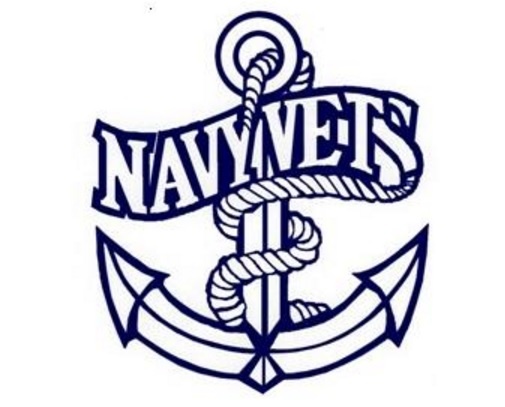 Every game between now and the playoffs is another opportunity to improve according to the Navy Vets new coach.
WOODSTOCK - It's a new year and a new coach for the Woodstock Navy Vets.
Chad Sumsion takes over for Andrew Wilson who was unceremoniously dumped right before the New Year, despite the Navy Vets being on a 6 game win streak.
Sumsion says he is excited about the new opportunity and notes the players really seem to be on board. He tells Heart FM his experience as an assistant coach for the team has really helped him behind the bench so far.
"We kind of knew what we were dealing with; we had some inside information in terms of the winning streaks and the losing streaks. We knew exactly where we were at out of first hand oversight."
Sumsion says they are going to take a game by game approach for the rest of the season.
"The philosophy that Matt and myself are kind of looking at is looking at each game as just an opportunity of to get better. It's an opportunity for us to prepare for the ultimate goal which is February-March and to win a championship."
Sumsion adds he is excited about the playoffs and the Navy Vets will push to get home ice advantage in the first round.