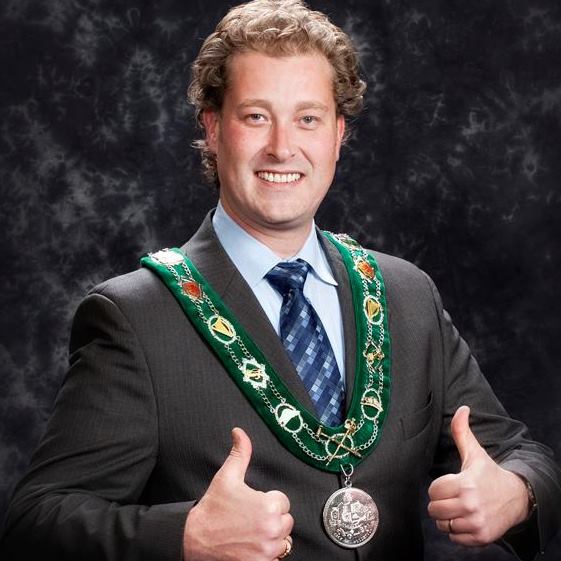 Woodstock's mayor will be sworn in as the new deputy warden in the new year.
WOODSTOCK - Oxford County will have a new Deputy Warden in the new year.
Woodstock Mayor Trevor Birtch was given the honour at the last County Council meeting. He will be sworn in after the New Year and will take over the role from Sandra Talbot. Birtch says he is honoured with the title.
"Well it was definitely a great recognition to have the nomination and also to see the support and the number of hands that went up to second that motion. It is a great testament to the work the City of Woodstock has been doing in improving the relationship with all of our neighbours and it really fits with the Oxford County motto - Growing stronger together."
Birtch explains some of the duties the Deputy Warden has.
"So if there are functions or meetings where the Warden is unable to attend due to prior commitments, then the deputy warden will be called in to either chair the meeting or take care of representing the county at that special function. It will keep my schedule a little busier for the coming year but it is a great honour to be able to do this work for all of our communities."