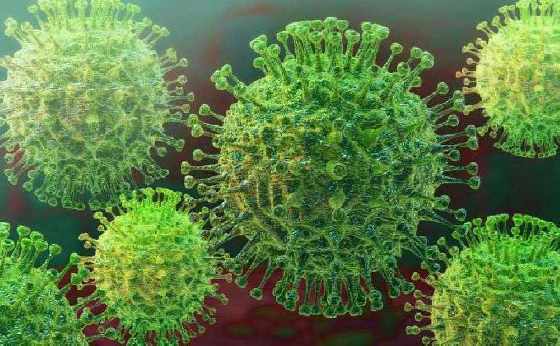 Province confirms 793 new COVID-19 infections.
Another day with over 700 new COVID-19 cases in Ontario.
Officials report 793 new infections and four more deaths today.
More than 30,500 tests were completed yesterday.
Of today's new infections, 470 cases are in people who aren't vaccinated or whose status isn't known.
There are 269 people battling the virus in hospital, 64 of which are double dosed.
There are also 128 people are in ICUs due to COVID-19.
At the moment, more than 22.7 million vaccinations have been administered in Ontario.
About 88.9 percent of eligible residents have at least one dose and 85.8 percent are fully immunized.
There are 793 new cases of #COVID19. 470 cases are in individuals who are not fully vaccinated or have an unknown vaccination status and 323 are in fully vaccinated individuals.

Today's numbers will be available at 10:30 a.m. at https://t.co/ypmgZbVRvn.

— Christine Elliott (@celliottability) November 19, 2021